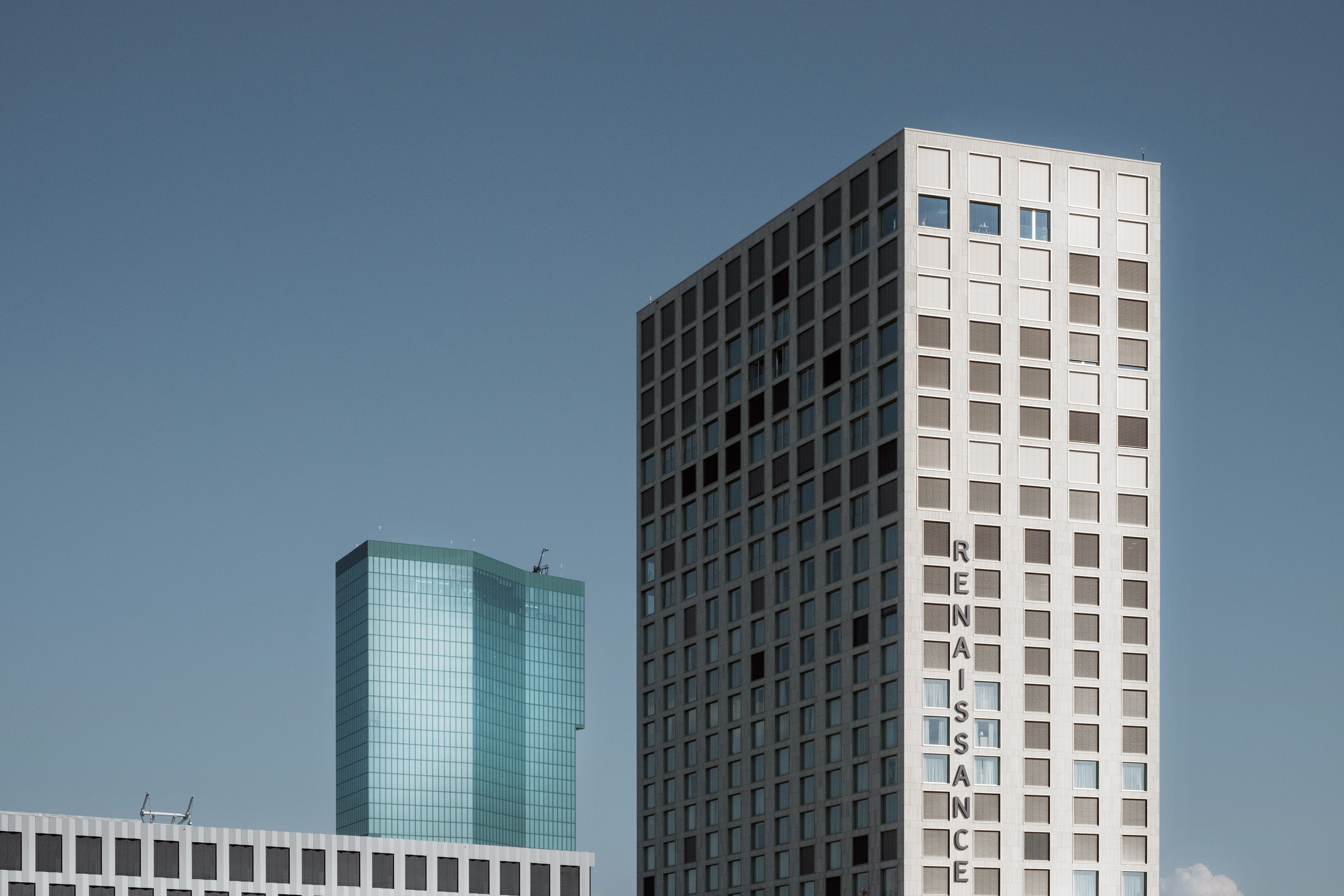 Unifying finance, Asset Management, M&A and business strategy expertise to provide in-depth strategic consultancy for structuring private equity investments in Micro-Companies.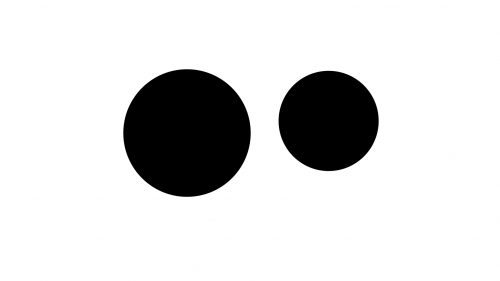 Micro Private Equity Investments
Valuation
Structuring
Strategic Advisory
Business Strategy, Development & Positioning
Digital Solutions

Yuzer Group
Yuzer Group is an integrated Public Relations & Digital Marketing Group based in Luxembourg and Switzerland.
www.yuzer.ch
Entered in 2018.

Oxygen & Partners
… is a public relations agency specialised in communication on sensitive and crisis issues, reputation management as well as governance issues for brands, businesses and institutions.
Entered in 2016 and sold in 2019.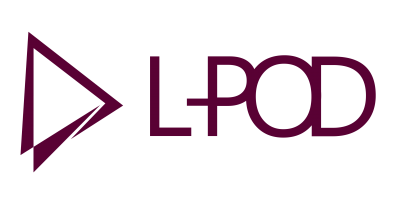 L-Pod
… was a digital marketing & communication agency based in Luxembourg-City, Echternach (Luxembourg) and Zurich (Switzerland).
It focused on the production of multimedia products and digital communication services.
Entered in 2013. Partners decided to reiterate their career and structured an asset deal in 2016.
L Wing
Ready-to-publish video and photo material from the sky for your corporate website, advertisements and all other marketing projects you may have. Making-ofs, Feature and Corporate films, Product or Real Estate Shootings as well as advertising spots are just some of our many areas of expertise.
Entered in 2017. Today part of Yuzer Group.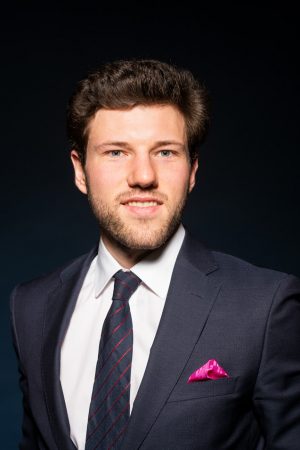 Louis William Wagner Ley
Yuzer Group – Managing Partner
Past:
Credit Suisse – EMEA Mid-Market M&A
Credit Suisse Asset Management (Switzerland)
Oxygen & Partners – Partner
L-Pod Group – Managing Partner & Co-Founder
Embassy of Luxembourg in Washington D.C.
M.Sc. in Financial Economics – Erasmus University Rotterdam – Netherlands
B.A. in Economics – University of Zurich – Switzerland